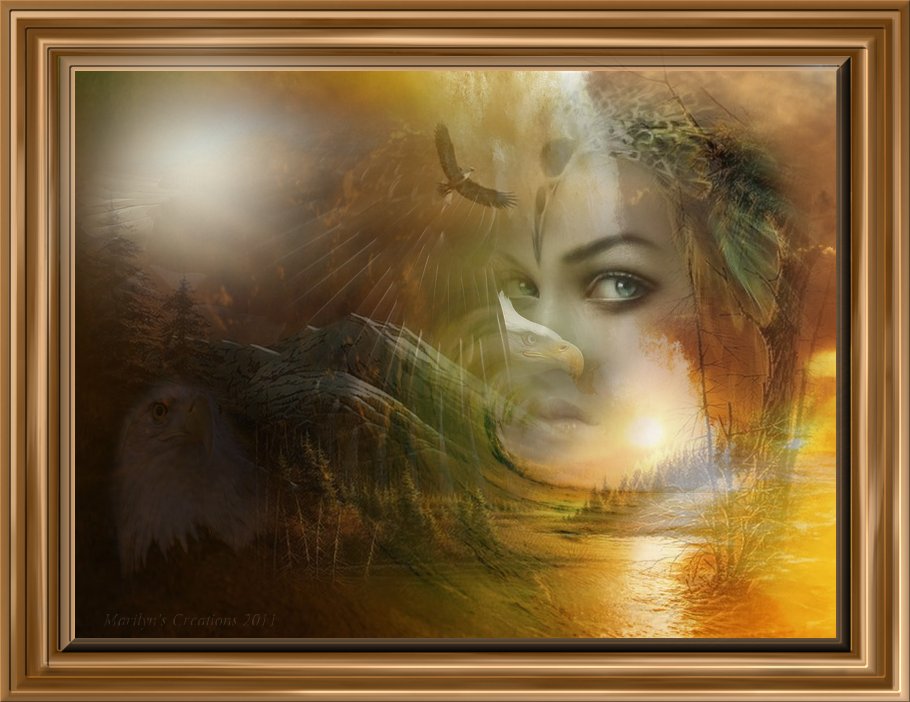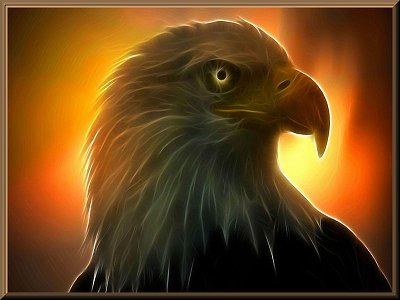 No fate is worse than a life without a love.
- Mexican Proverb





Almighty, most Holy God
Faithful through the ages
Almighty, most Holy God
Glorious, Almighty God





The beasts of the field, the birds of the air
Are silent to call out Your Name
The earth has no voice and I have no choice
But to magnify God unashamed
Let the rocks be kept silent for one more day
Let the whole world sing out, let the people say





Well time marches on, with the innocence gone,
And a darkness has covered the earth
But His Spirit dwells, He speaks, "it is well,"
And the hopeless still offered new birth
He will break the leash of death, it will have no sting
Let the prisoner go free, join the dance and sing





"Enya-Enigma:Return to Innocence"












Most Powerful Recitation:
Verses 22-24 Quran Sura 59 Usama As-Safi
I LOVE this BEAUTIFUL RECITATION !

59:22] He is the One GOD; there is no other god beside Him.
Knower of all secrets and declarations. He is the Most Gracious, Most Merciful.

[59:23] He is the One GOD; there is no other god beside Him.
The King, the Most Sacred, the Peace, the Most Faithful, the Supreme,
the Almighty, the Most Powerful, the Most Dignified.
GOD be glorified; far above having partners.

[59:24] He is the One GOD; the Creator, the Initiator, the Designer.
To Him belong the most beautiful names. Glorifying Him
is everything in the heavens and the earth.
He is the Almighty, Most Wise.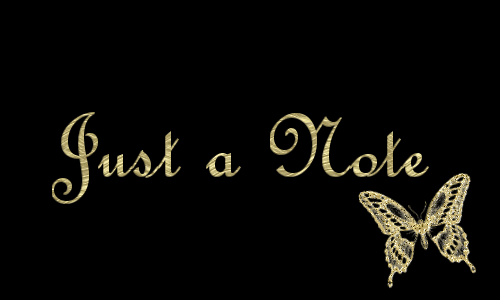 PLEASE NOTE:::Close main player here before opening this song:::

TO Visit this -(Youtube)CLICK HERE






:::::::::::::::::::::::::::::::::::::::::::::::::


Be strong and of good courage; be not frightened,
neither be dismayed; for the Lord your God is with you wherever you go."
-Joshua 1:8






I may not have many friends who understand my deep love for God
but now I shout it from the rooftops, my Most Holy God
has chosen to rescue me from the deepest dark of hell's pit,
to help me rise up and feel empowered again!
Oh how my soul rejoices in Him, forever He reigns,
HE IS "OUR" MOST HOLY LORD GOD!
PRAISES ALHAMDULILLAH!!