J'ai appris une leçon la plus importante
sur les relations ...
j'ai appris une leçon importante.
Peu importe ce que nous faisons.
Peu importe la façon dont si peu
de signification il nous l'apparaît ...
Tout ce qu'elle veut vraiment,
c'est pour moi d'être pleinement présent.
Elle ne veut pas de moi pour
ce que je peux lui donner,
où de quoi elle peut prendre de moi
ou même pour ce que nous faisons ensemble.
Elle veut tout simplement moi pour moi-même.

Ayant une fille comme toi
est merveilleuse pour un tas de raisons,
mais l'une des spéciales les plus
est de savoir combien tu a
m'appris à travers les années.
Je veux que tu sache que tes intérêts,
tes opinions et ta vision sur la vie
ont tous donné moi une appréciation
pour un grand nombre de choses que je
auraient autrement pas manquer.

Même nos différences ont travaillé
pour me montrer une nouvelle perspective
sur les choses et
m'apprendre que ma voie
n'est pas la seule façon.
J'espère seulement que,
à travers les années,
tu peut avoir appris de moi
une certaine mesure de toutes
J'ai appris de toi.

»-(¯`v´¯)-» .♥.Je T'aime!.♥. «-(¯`v´¯)-«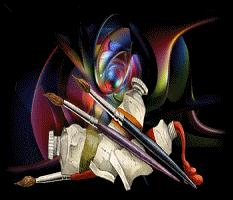 HAPPY BIRTHDAY DAUGHTER - Joyeux Anniversaire à Toi Ma Chère Fille




I have learned a most important lesson
about relationships…
I have learned an important lesson.
No matter what we're doing.
No matter of how little significance it seems...
All she really wants is for me to be fully present.
She doesn't want me for what I can give her,
for where I can take her,
or even for what we do together.
She simply wants me for me.

Having a daughter like you
is wonderful for a lot of reasons,
but one of the most special is how much
you're taught me through the years.
I want you to know that your interests,
your opinions, and your outlook on life
have all given me an appreciation for a lot of things
I might have otherwise missed.
Even our differences have worked
to show me a new perspective on things and
teach me that my way isn't the only way.
I only hope that, through the years,
you may have learned from me some measure of all
I have learned from you.

Happy Birthday with Love.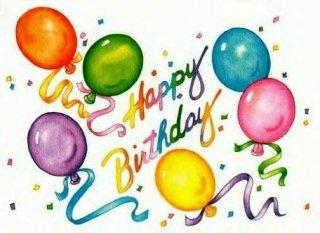 Please-close all players to hear the youtube,
SVP-fermez tout joueurs de musique pour entendre le youtube ici bas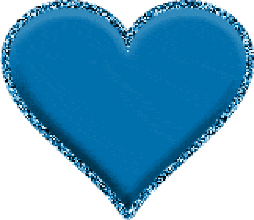 ╬♥═╬
╬♥═╬
╬═♥╬
╬♥═╬
╬═♥╬
╬♥═╬
╬═♥╬
╬♥═╬
╬═♥╬
╬♥═╬
╬♥═╬
╬═♥╬
╬♥═╬
╬═♥╬
╬♥═╬
╬═♥╬