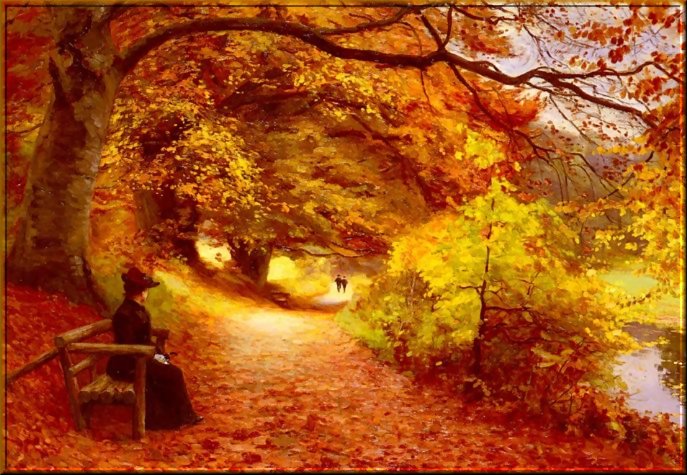 Sometimes we do not get to choose
Our own path in life with others
Sometimes lessons need to be learned
to lighten the burden & weights.
We must set them free to be better people
When you are no longer around to remind them
Why we love & honor our parents that God gave us.





Autumn colors are appearing
Everywhere I turn
I can even feel it's cool air
Seeping into my skin.





It's this time I need to ponder on
Remember the things I am thankful for…
To live & watch changes become part of me
Those leaves will fall to follow a purpose.





It's a time say goodbye to former days of old
And then say a little prayer for those I cherish most
To thank God even for all the beauty of this season
Regardless how my knees feel weak.




╬♥═╬
╬♥═╬
╬═♥╬
╬♥═╬
╬═♥╬
╬♥═╬
╬═♥╬
╬♥═╬
╬═♥╬
╬♥═╬
╬♥═╬
╬═♥╬
╬♥═╬
╬═♥╬
╬♥═╬
╬═♥╬
~ Falling Apart - In My Heart ~
By MarilynM.Blanchard
~September 22,2011~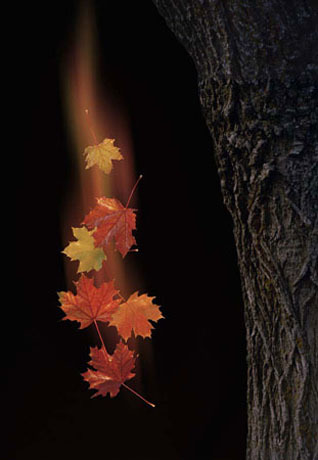 O Lord, you have examined my heart and know everything about me.

You know when I sit down or stand up. You know my thoughts even when I'm far away.

You see me when I travel and when I rest at home.

You know everything I do.

You know what I am going to say even before I say it, Lord.

You go before me and follow me. You place your hand of blessing on my head.

Such knowledge is too wonderful for me, too great for me to understand!

Search me, O God, and know my heart; test me and know my anxious thoughts.

Point out anything in me that offends you, and lead me along the path of everlasting life.

(Psalm 139:1-6, 23-24, NLT)