Love is



The real definition of love is

a selfless quality which defines

the true human heart



Love is giving of yourself

even when your well is dry.

it is saying the words

to a lonely heart`s cries.



It is the need, a hunger

only seen with the heart

It is an emotion

which is driven by a thirst

deep from the heart.



It is seeing her fragile beauty

falling apart, crumbling within

wishing to be restored

to feel what she was born for

to LOVE

and but also be LOVED.



If words are not meant

to be spoken to one

then why does my heart search

for this response....



why does God ask for words,

from us to share to Him?!

He created us with ears to hear

and lips to speak them as food

so nobody should go hungry again:

FOR LOVE.



*(`'·.¸(`'·.¸*¸.·'´)¸.·'´)*



I am convinced

that neither death nor life,

neither angels nor demons,

neither the present

nor the future,

nor any powers,

neither height nor depth,



nor anything else

in all creation,

will be able to separate us

from the love of our Lord God.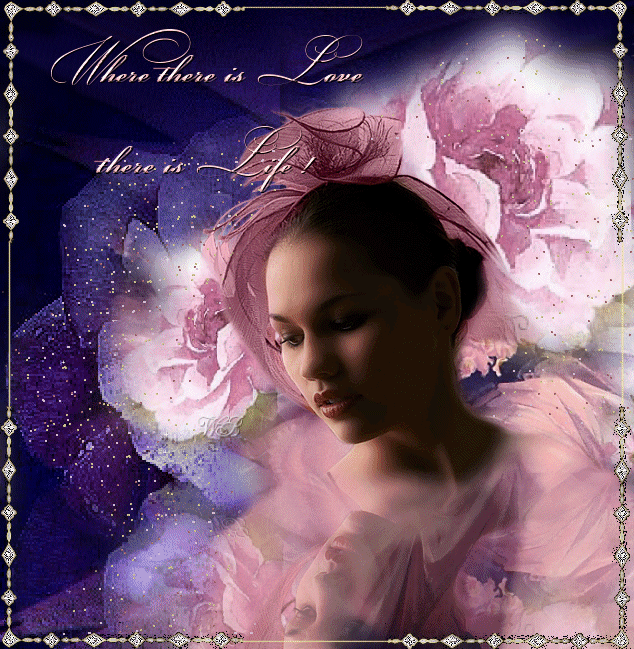 Love Is:

whispering to the longing heart

I LOVE YOU

Love is reaching out

Compassion in action

*(`'·.¸(`'·.¸*_*¸.·'´)¸.·'´)*