I pray that God may strengthen you with power
through his Marvellous Spirit in your inner being.
His grace is sufficient for us,
for His power is made perfect even in our weakness.
and His power surrounds us.
God is the light of the world we need, follow the heart, you will not have to walk in darkness,
because God's light serves all, anytime and give thanks for what He is about to do.
You maybe a victim of a massive injustice, friends have let you down, even betrayed you
but God promises to hold you up in all times and be the light you need to see in a dark world.
To restore a reason to go on, and feel happiness once more from deep within!
****
When you feel even forsakened by God, or a reason to give up,
instead, know that God changes the whole course of bad times to turn them to your advantage.
He is a shield around us, the LORD bestows glory upon us and lifts our heads once again.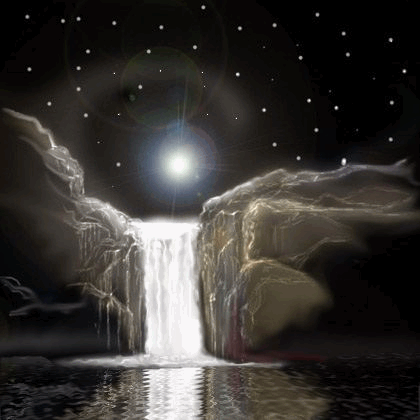 Please close all players to hear the youtube below
Main Index

Marilyn's Creations © 2011