We may have different religions, different languages, different colored skin, but we all belong to one human race.
- Kofi Annan

If we have no peace, it is because we have forgotten that we belong to each other.
It is easy to love the people far away. It is not always easy to love those close to us...Bring love into your home for this is where our love for each other must start.
- Mother Teresa

Let today be a day of acceptance, compassion, and understanding. Let us feel our bond of humanity with each of our planet's six billion souls. Put aside color, geography, wealth, education, political and religious beliefs, and feel the throb of each human heart in your heart. Never let your compassionate connection with all creation be limited by your politics, your language, or your traditions. Know that Spirit transcends all cultural differences and embraces all creation.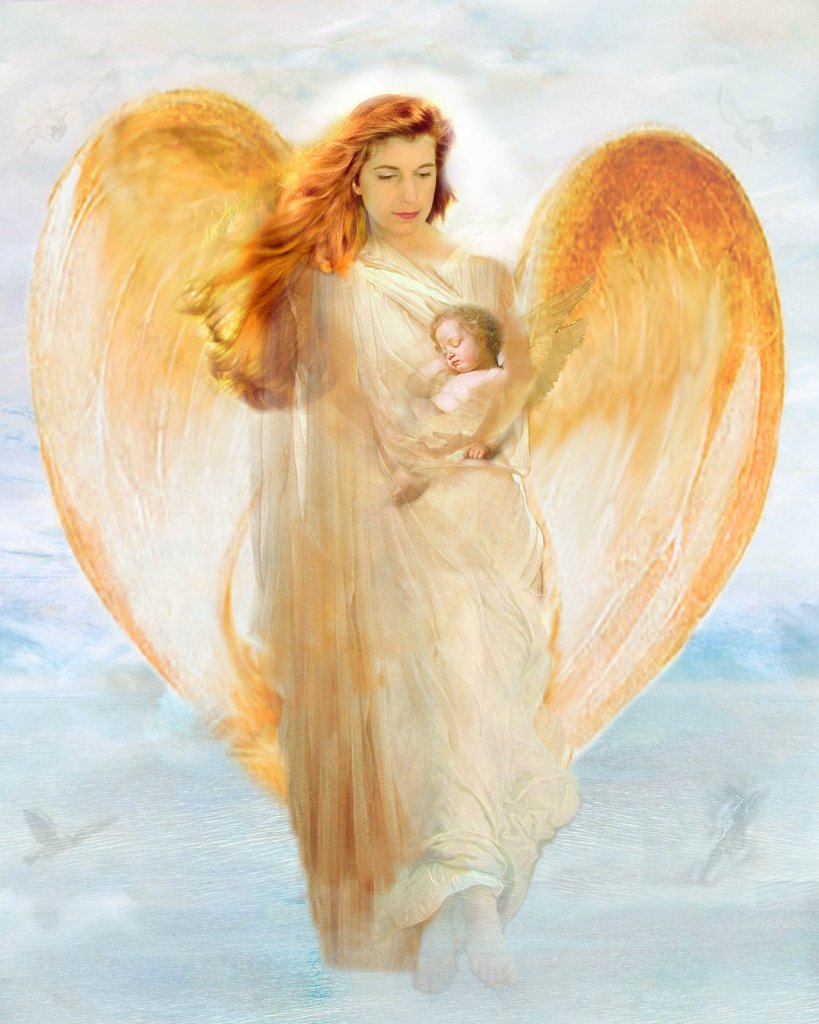 Gently making ripples,
As you travel your way downstream,
The journey of a thousand thoughts,
As love's never what it seems.

Who to let inside your life
Is the question you need to ask,
Are they the one to welcome in?
The right choice, a difficult task.

Not knowing which direction to take,
And ever wary of a mistake,
Just trust in your heart,
As that's a good start,
While the river of love awaits.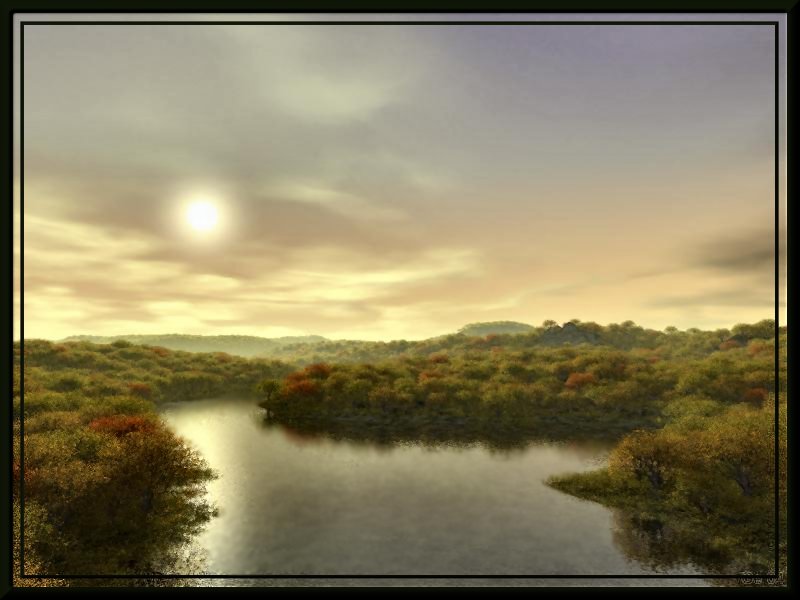 " God rewards everyone according to what they have done."

Once I was told a story of a man who came to call on a farmer and noticed how all of the corn was growing in straight, clean rows. Then he looked over at the waving acres of golden wheat and said to the farmer, "Look at the corn. Look at the wheat. Isn't it beautiful what God has done with this farm?" Nodding, the farmer replied, "Yeah, but you should have seen it when the Lord had it all by Himself!"

God needs us to do His work. In a world where so many people need help, there's no excuse to say, "I donít make a difference." Yes you do. Your life has great value.

Stop for a minute right now and make a list of the work God wants us to do for Him today.

* * *

We can make a difference in someone's life today.

Loving God and serving humanity is not a designer religion.