Nous avons differente religions, et langues parlé mais nous sommes d`une seule race, la race humaine.
- Kofi Annan

Si nous n`avons pas de la paix, c`est parceque nous avons oublié que nous apartenons a tous!
C`est facile d`aimer les autres de loin, mais non facile a ceux de pret, alors, apportons nous l`amour a ceux qui nous appartient comme un début.
- Mother Teresa

Laissez aujourd`hui etre la jour d`acceptance, compassion, douceur et comprehension. Soyons dans un pensée unie et harmonieux avec toutes les etres du planete Terre compris de sa population de 6 billiard et plus!.. Mettez a coté les couleurs de la peau de chaqu`un(e), leur endroits de vecu, leur education ou possessions materiaux, avec tout battément des coeurs, laissez ton coeur batte au meme rythm de le leur. Ne jamais sous estimer le compassion avec tout création; ou d`etre limité par un politique, langue parlé - écrit, ou traditions ..soyez certains l`esprit de l`humanité descendent dans toutes les cultures et touche tout humanité.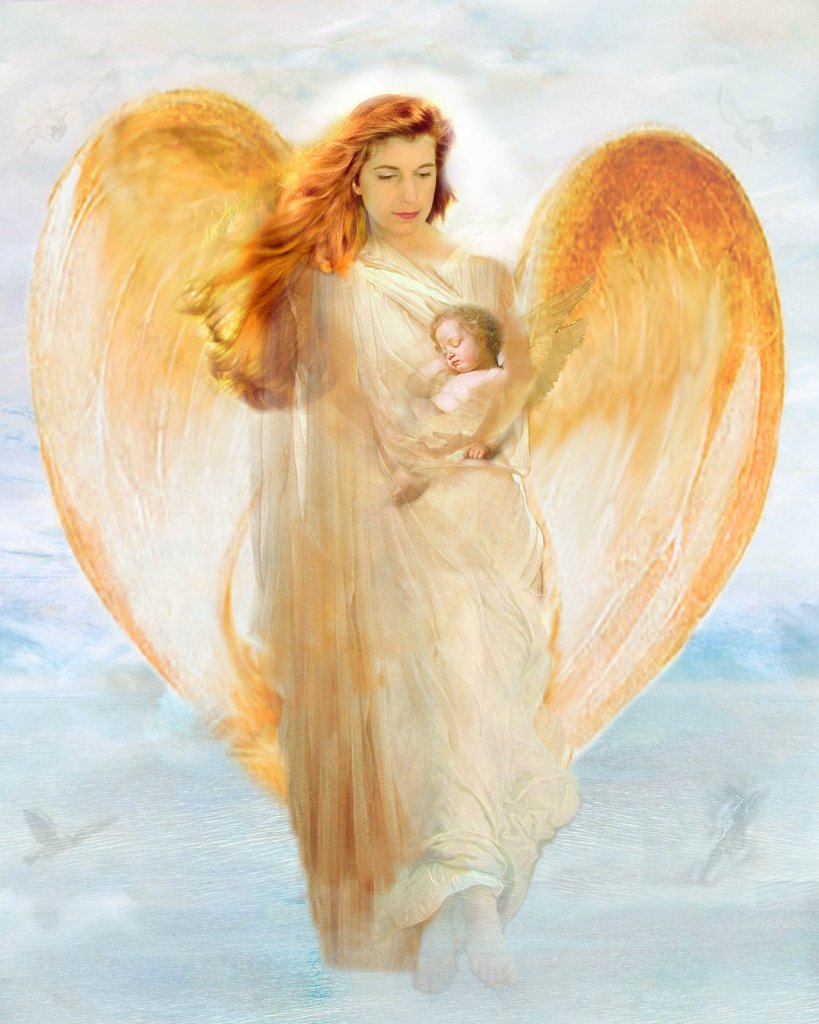 Gently making ripples,
As you travel your way downstream,
The journey of a thousand thoughts,
As love's never what it seems.

Who to let inside your life
Is the question you need to ask,
Are they the one to welcome in?
The right choice, a difficult task.

Not knowing which direction to take,
And ever wary of a mistake,
Just trust in your heart,
As that's a good start,
While the river of love awaits.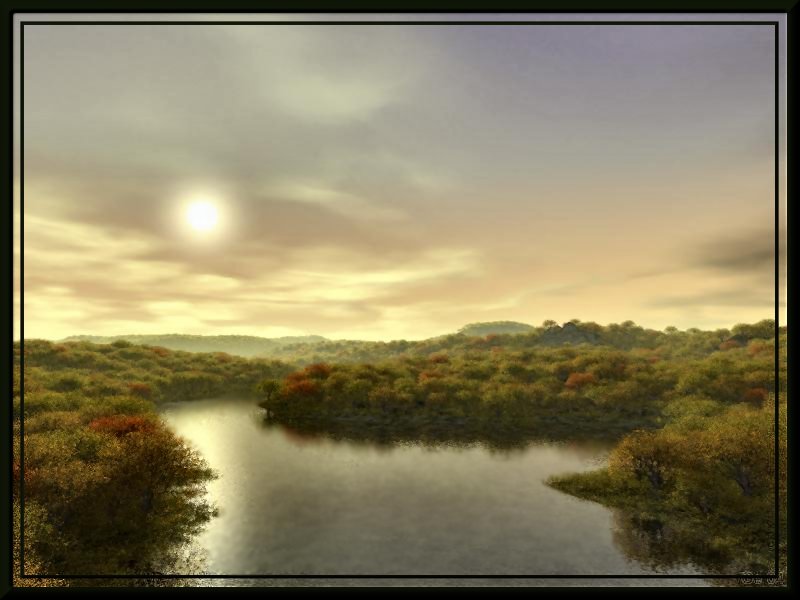 " God rewards everyone according to what they have done."

Once I was told a story of a man who came to call on a farmer and noticed how all of the corn was growing in straight, clean rows. Then he looked over at the waving acres of golden wheat and said to the farmer, "Look at the corn. Look at the wheat. Isn't it beautiful what God has done with this farm?" Nodding, the farmer replied, "Yeah, but you should have seen it when the Lord had it all by Himself!"

God needs us to do His work. In a world where so many people need help, there's no excuse to say, "I don't make a difference." Yes you do. Your life has great value.

Stop for a minute right now and make a list of the work God wants us to do for Him today.

* * *

We can make a difference in someone's life today.

Loving God and serving humanity is not a designer religion.